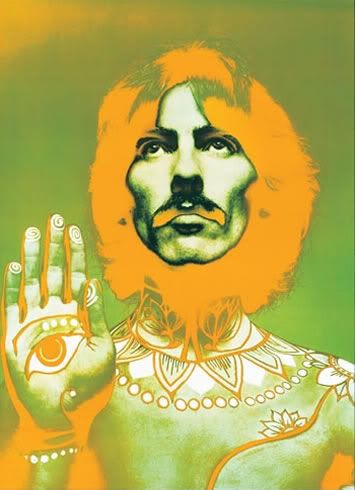 This could easily be my last post, at least for a good while.
Thank you all for the support, it's been particularly nice meeting some of you even though in this funny virtual way, I would certainly prefer a more traditional one...that might happen too, who knows?!
Those of you that have written about just discovering the blog I can only invite you to go through the archives and let me know about the music you find there...I'm not entirely disappearing...and of course there are plenty of blogs around very busy in posting loads of stuff.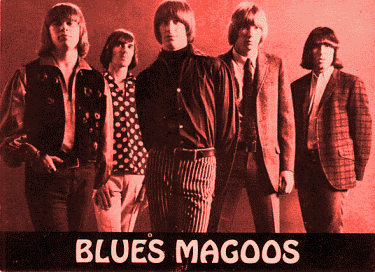 Here's just a wee Xmas present that was originally issued as a 45 back in 1967.
Dig it!
http://www.mediafire.com/file/lnyurmwknnw/Blues Magoos Xmas 45.rar