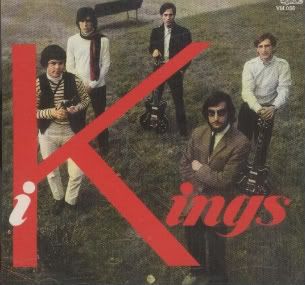 Their greatest song, the crunching, very Kinks-like "Trovane un altro" is rightly recognized by many as one of the best examples of Eurobeat...you know what I mean.
It's also pretty much all that is known by this group from the northern city of Verona. Often foreigners and Italians alike have wondered about the rest of their recorded output...well, here it is!
The band had started really early on and as Dino e I Kings released a couple of singles before they went their separate ways, Dino as a successful and more commercial singer while I Kings found in Renato Bernuzzi a singer that would stir them towards more Beat and R&B stuff and would look very different with his long hair and beard, giving the band that garage look too!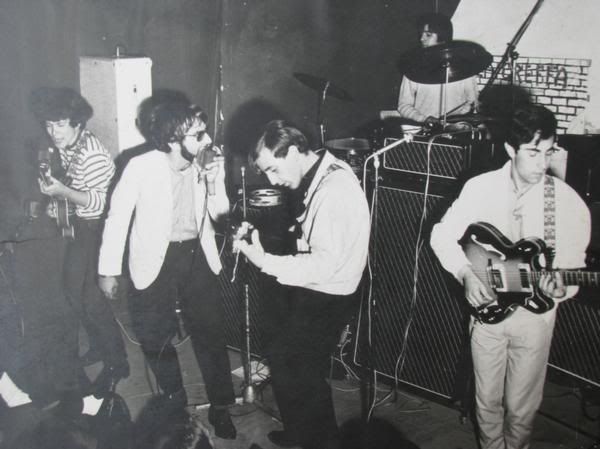 It was 1965 and the new line-up also included American Andy De Bruyn on bass, by then they had moved from RCA to a smaller label Durium.
Their only album, I KINGS (1966) features a couple of numbers by the Zombies and the Stones and no less than 3 Dylan covers. There is also a cover of We Five's "You were on my mind", that the band recorded before the most famous version by the EQUIPE 84, but were not allowed to release it as their next single..."Io ho in mente te" as done by the EQUIPE 84 would become a major hit.
The LP included all of their four 45s up to then apart from the B-side of the last one.
That one plus the last two singles are included here.
True, there is nothing as wild as "Trovane un altro" but there are some great tunes to be found, more in a folk-rock vein.
http://www.mediafire.com/file/wxmzggmjwqt/Kings Beat Italiano.rar
Tracklist:
1 Bambina non sono io
2 La bussola
3 Trovane un altro
4 Fai quello che vuoi
5 Sei stata tu
6 If you gotta go, go now
7 La risposta
8 1-2-3
9 Sei solo tu
10 Tu non puoi
11 Io ho in mente te
12 Ma non é giusto
Bonus tracks,
13 L'uomo di ieri
14 Cerca
15 Dedicato alla mia ragazza
16 Lasciati portare via
17 Caffé amaro
Singles Discography (all 1966, except the first one from 1965):
1 Fai quello che vuoi/ Ma non é giusto
2 Bambina non sono io / Trovane un altro
3 1-2-3 / La risposta
4 Tu non puoi / L'uomo di ieri
5 Cerca / Dedicato alla mia ragazza
6 Lasciati portare via / Caffé amaro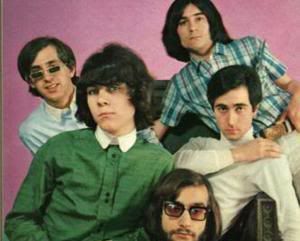 Enjoy it and do leave comments!