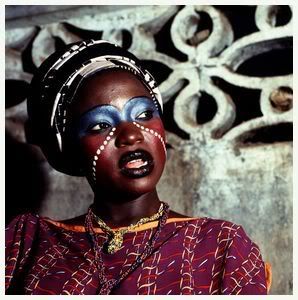 This time we start with a sort of Continental anthem all the way from Kenya, then you get more from Ghana and Nigeria, the unmistakable Ethiopian sounds of Mulatu Astaqé (also found with different spelling...) and others and one I'm not too sure where they came from.
One of the most entertaining tracks here comes from Zaire (that's how The Democratic Republic of the Congo was called at the time of this recording) and it's perhaps one of the most African sounding...clocking at over 12 mins I love the way it changes around the middle to then go back to its initial groove.
Dig it!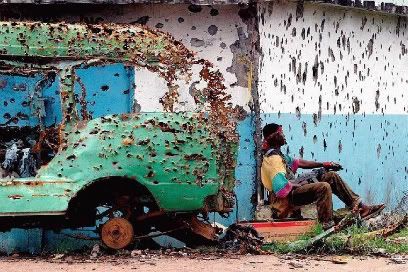 01
Steele Beautttah
Africa KENYA
02
Orlando Julius & His Afro Sounders
New Apala Afro NIGERIA
03
The Ogyatanaa Show Band
Ageisheka GHANA
04
Christy Azuma and Uppers International
Naam GHANA
05.
Dionisio Rocha
Lemba ANGOLA
06.
Bahta Gebre Heywet
Gizie ETHIOPIA
08.
The Uhuru Dance Band
Agbadza GHANA
09.
Uppers Chapter 2
Samarin Bolga GHANA
10.
Dackin Dackino
Yuda ZAIRE
11.
Sorry Mamba
Porry
12.
Mulatu Astaqé
Yègellé Tezeta ETHIOPIA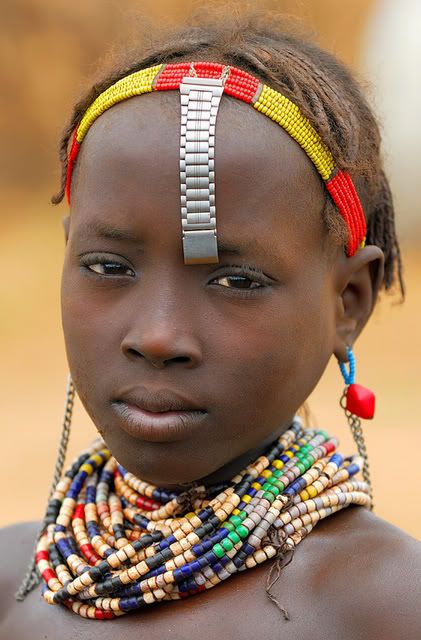 http://www.shareonall.com/AFRIKA_1_poae_rar.htm