I first posted Tages in May, then Shareonall died and with it that link.
Here are those songs plus 12 more, adding a bunch of earlier tracks, like both sides of their 2nd single, a personal favourite and one that I got cheap in a shop in Gothenburg about 15 years ago together with a couple more...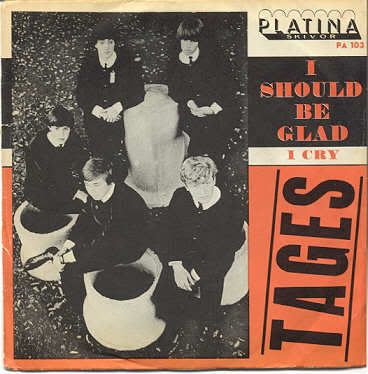 As mentioned in the previous post, this very prolific band also recorded several R&B and Soul covers and even a couple of Small Faces numbers among others, but their real genius is found in their own compositions.
This one is for Delinquent.
Enjoy it!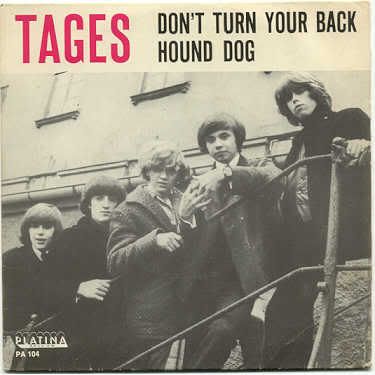 Thirty of the very best by Tages:
http://www.mediafire.com/file/mzhtnjimmiw/Tages!Tages!Tages!.rar