I haven't had too much time lately and I won't post anymore at least for a month or so, but what's really annoying is that Shareonall appears to have close down therefore most of what I uploaded is no longer available and I can't do anything about it.
I might re-upload some in the future.
I thought Shareonall was a good way of sharing files giving users more than one option...they certainly never said they were about to close down...
Anyway, considering this was going to be just a one-off post on Chilean Beat groups...ah! on that note do not miss the latest issue of UGLY THINGS with tons of stuff as usual and including a piece on Los Vidrios Quebrados and others Beat combos from 1960s Chile.
http://www.ugly-things.com/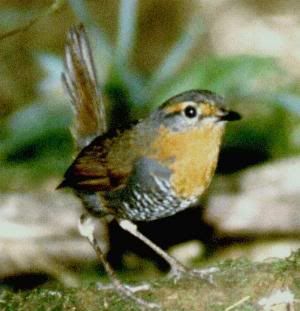 This is possibly the end...or maybe not, we'll see.
All the best to everyone,
Until next time