Here's something different, a post dedicated to the mighty continent of Africa.
Mostly recorded in the late 60s and early 70s, this is MINDBENDING stuff!
A melting pot of Jazz, Soul, Funk, Psychedelia and whatever else you think is there!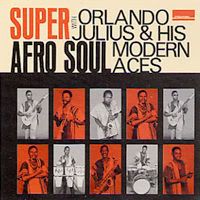 Groovy sounds from Orlando Julius...while Ofo The Black Company is totally wild!
Check their "Allah Wakbarr".
A real favourite of mine is Ethiopian composer Girma Beyene...magical, unique, mesmerizing sounds!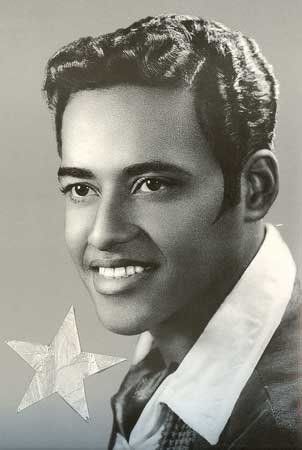 This is another homemade comp, most of it comes from NIGERIA (by far the African country with the largest population) and there are a couple of tracks I don't really know where they're from, perhaps somebody could tell me.
If you enjoy it I might post more!
Let me know...
http://www.shareonall.com/AFRIKA_3_yofw_rar.htm
Tracklist:
1.Gasper Lawal – Awon ojise oluwa (6:23) NIGERIA
2. Bala Miller & The Great Music Pyrameeds Of Afrika – Ikon Allah(5:48) NIGERIA
3. Orlando Julius & His Afro Sounders - Alo Mi Alo (8:07) NIGERIA
4. Blo - Chant To Mother Earth (6:10) NIGERIA
5. Girma Beyene- Ene Negn Bay Manesh (4:04) ETHIOPIA
6. Ofo The Black Company - Allah Wakbarr (Love is you) (3:32) NIGERIA
7. Moussa Dombia -Keleya (10:48) ?
8. Girma Beyene - Set Alamenem (5:30) ETHIOPIA
9. Orlando Julius & His Afro Sounders - Psychedelic Afro Shop (6:11) NIGERIA
10. Honny & The Bees Band - Psychedelic Woman (4:33) GHANA
11. Ofo The Black Company - Beautiful Daddy (3:40) NIGERIA
12. Vum Vum - Muzangola (2:09) ANGOLA
13. Girma Beyene - Yebeqagnal (3:33) ETHIOPIA
14. Orchestra Regional De Kayes- Sanjna (6:01)MALI
15. Girma Beyene - Enken Yelelebesh (3:22) ETHIOPIA