Texas had without any doubt a great number of fine and very original bands during the 60s,with The 13th Floor Elevators at the very top of the list of course, followed by almost forgotten groups that recorded whole albums like the great Golden Dawn, Lost & Found or the positively weird Red Crayola. There were also many garage bands that have appeared in countless comps since the early 80s.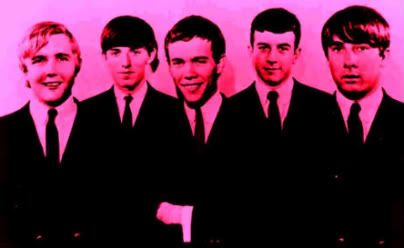 Kenny & The Kasuals started early and until they split up in 1968 recorded 7 singles and a rare album supposedly live but actually made up of studio recordings, basically all covers, with crowd noises added and released as "Impact - Live at the Studio Club" in 1967.
I found it odd that there isn't yet a proper definitive collection of their work as they would deserve. French label Eva released a couple of albums gathering all their recordings including outtakes around 1983-'84, then reissued in one CD and I just read that there's a brand new authorized comp on vinyl only, certainly a must buy!
Kenny & The Kasuals reformed in 1977 and back then "Teen Dreams" was released...a kind of unreleased second album but in fact a brilliant collection of 1966-1967 original recordings (1 cover) that plays really well as an album, including among others the fantastic "Journey to Tyme", fuzz bass and all.There are many great garage-psych tunes from beginning to end.
Had it been released 10 years earlier it would be considered an all-time classic!
Judge it by yourself.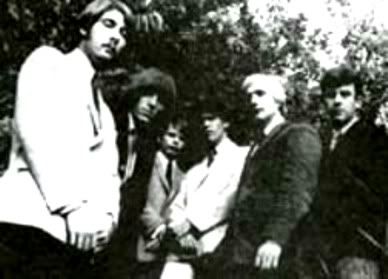 TEEN DREAMS,
01 See Saw Ride
02 Strings Of Time
03 Things Gettin Better
04 As I Know
05 Everything seems fine
06 Come tomorrow
07 Revelations
08 Raindrops to teardrops
09 I'm gonna make it
10 And there you were
11 Come on kid
12 Can't keep from crying
13 Who stole my house
14 Journey to Tyme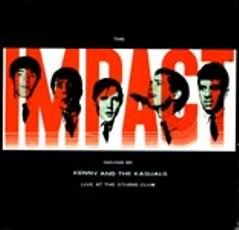 http://www.mediafire.com/file/wmntdiyn15g/kenny & the kasuals - teen dreams.rar