Here we are most definitely flying higher, a lot higher, reaching for the stars!
This was and still is a work of Art, starting with Mario Schifano himself,a Pop Artist that designed the beautiful cover/artwork.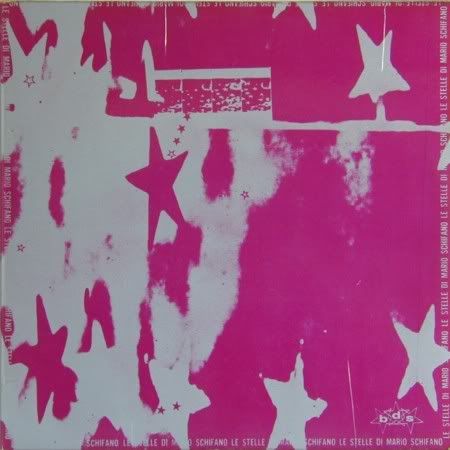 In fact this record has been "translated" as a kind of Velvet Underground (Le Stelle) and Andy Warhol (Mario Schifano) of Italy.
Considering where it came from it is an astonishing record.
It is without any doubt one of the most wanted and expensive records to come out of the Italian 60s and for once rare means good!
While several bands started recording very long tracks and placed them on side two of their albums, like Love's "Da Capo" or the Seeds "A Web of Sound" here a bold decision was made. "The Last Words of Brandimarte, as taken from Orlando Furioso, with guest Peter Hartman and end; to be listened to with the TV on, but the sound off" is the opening track that will blow your mind, with around 17 minutes of improvisation, you can just imagine the band playing it live with psychedelic lightshow and art by Schifano...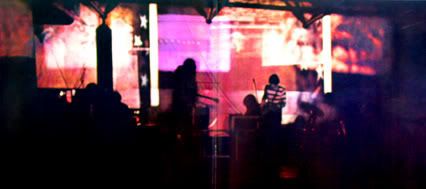 It starts with the guys talking in the studio, then a girl begins what sounds like a Medieval melody, there is chaos until around 6-7 minutes in when a cool psychedelic guitar enters the frame and that's when the band seems to find some kind of path for the next 10 minutes or so.
Side two in contrast has five short and more accesible songs, having said that they don't really sound like anything else around in Italy at that time.
They were obviously not aiming at the charts...
People that witnessed their performance at the mythical "Piper Club" in Rome were certainly left with their mouths open.
The band also released a final 45 in 1968.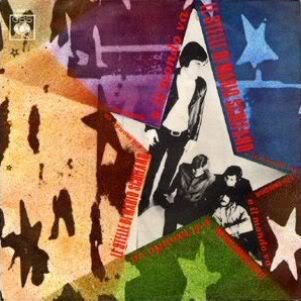 Their only album was called "Dedicato a..." and was released in 1967.
Here is the tracklist:
01 Le Ultime Parole di Brandimante, dall'Orlando Furioso, ospite Peter Hartman e fine (da ascoltarsi con TV accesa, senza volume
02 Molto alto
03 Susan song
04 E dopo
05 Intervallo
06 Molto lontano (a colori)
http://www.mediafire.com/file/vzjjmzmjmtz/STELLE.rar