Without a doubt a very successful band at home they didn't enjoy the same success in the USA but were among the top groups in some European countries like Sweden and Germany.
The Hollies on Beat Club 1966
Here are a couple of great live appearances from two different German shows.
The first one is from "Beat Club" 1966 and the band performs "Look through any window", "Very last day" and "I can't let go".
The Hollies on Beat Beat Beat 1967
The second is from "Beat Beat Beat" 1967 and they start with "On a carousel" followed by "Bus Stop" and "Stop stop stop".
This is The Hollies at their very best a band that's not always given the right recognition by some but they were absolutely magical with a knack for very catchy melodies and able to reproduce their vocal harmonies on the live stage just as well as on the records.
They put several albums and singles out, and of course with so much stuff being released not everything is great but almost!
Despite the odd weak track here and there I strongly recommend their self-titled 1965 LP and those released in the following two years: "Would you believe" and "For Certain Because" from 1966, "Evolution" and "Butterfly" from 1967.
Meanwhile here are as a taster those 10 UK 45s between 1965-1967 with some great B-sides that never made it onto the official UK LPs, "King Midas in reverse" being a personal fave of mine among those.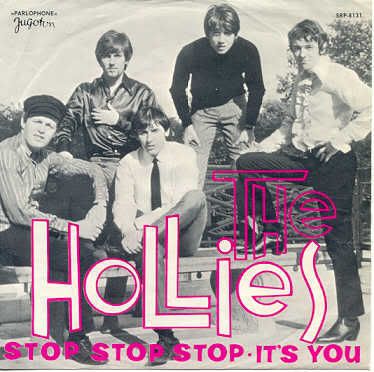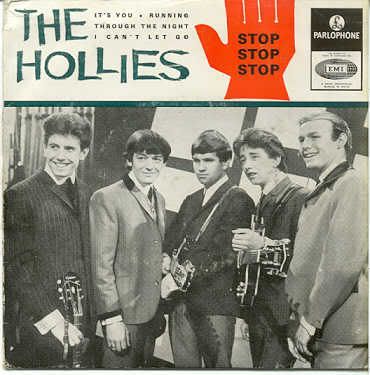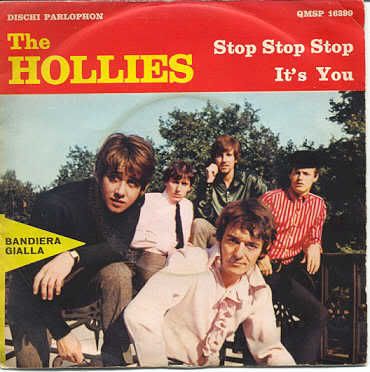 http://www.shareonall.com/HOLLIES_45s_xibr_rar.htm
Hope you enjoy it!