The Rokes really need no introduction (check their official site
http://www.therokes.com/
and
http://www.myspace.com/therokes
for more info).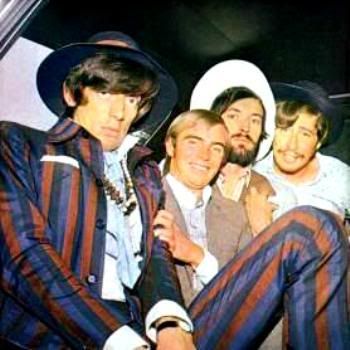 Well, if you are new to them...These four Brits settled in Italy as early as 1963 and lasted until 1970, releasing four albums and several 45s among the most successful and better remembered there.
Most songs were recorded in Italian (all the hits) and some were re-recorded and released for the UK and US market.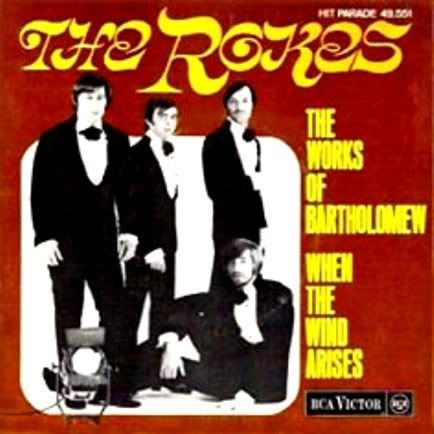 Perhaps my very favourite since I discovered it years ago on one of those great
Incredible Sound Show Stories
comps is
"When the wind arises"
originally released in Italian by I Dik-Dik.
The Rokes version is far superior adding a real psychedelic touch to it.
The aim of this post is to collect just a handful of similar psych pop gems (or call them what you like!) that are probably among the least known of the band and some of my favourites.
LEAVE COMMENTS!
1. Passing Thru Grey (unreleased 1966)
2. Hold my hand (1967)
3. I'll change my papers (1967)
4. Watch the children play (1967)
5. Ripe Apples (1968)
6. Telegram for Miss Marygold (1968)
7. When the wind arises (1968)
Download link:
http://www.mediafire.com/?wopxjlszw9w